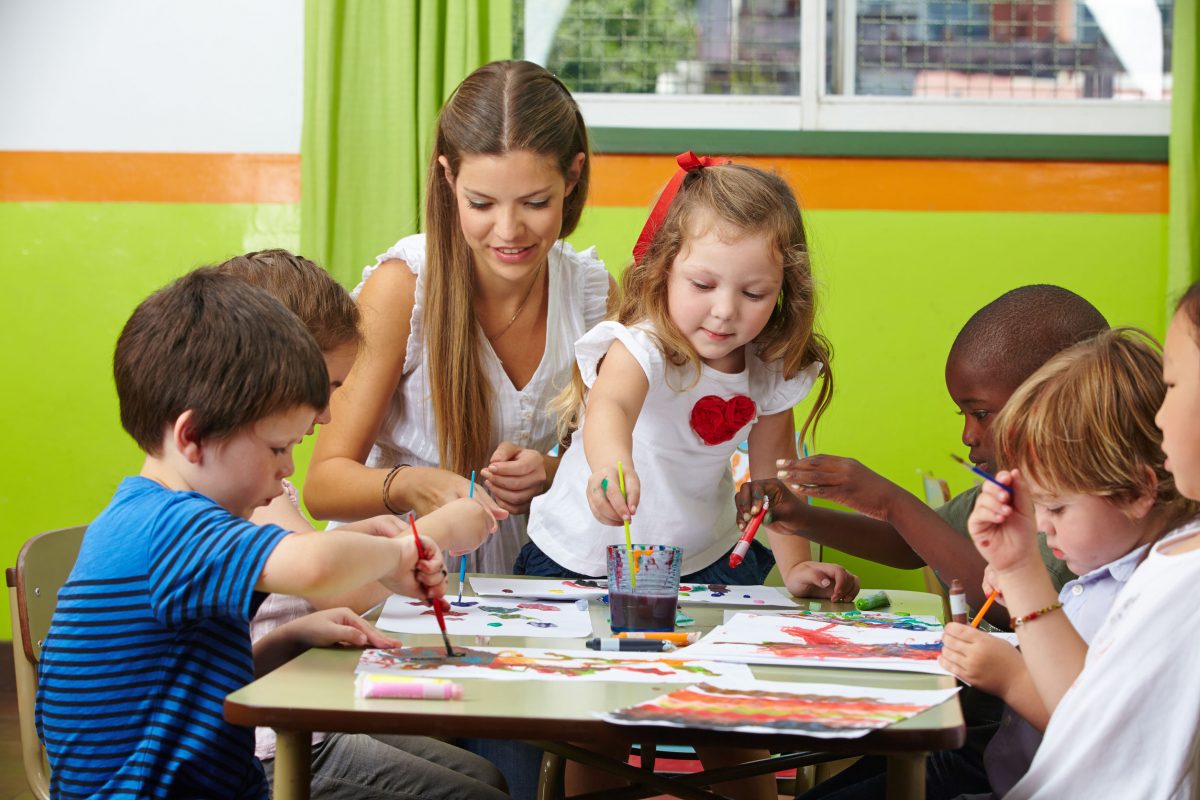 Careers & Open Positions
We are looking for happy, loving, patient, and dependable teachers to join our growing team!
Our ideal candidates have a love for child care and preschool environments and have a desire for a long-term career, not just another job. We offer very competitive compensation and great child care benefits. All full-time staff qualify to have their first child attend for free and second child 50% off tuition rates. Additionally we offer paid holidays for all staff members! The ideal person will be able to adapt to our philosophies and ready to take on a fun and exciting role.
Current positions include:
Qualified applicants:
Must have a minimum of 6 months experience working in a child care facility, or one year working with children
Have a high school diploma or GED
Must be able to obtain a clear background check with the State of Idaho
Must be willing to participate in IdahoSTARS and be registered with them within the first 90 days of employment
Must obtain CPR and First Aide within first 90 days of employment
Be able and willing to perform infant and toddler basic care activities such as diaper changing, bottle feeding, and transition to solid food
Excellent communication skills, especially with parents
Have a high focus on cleanliness and safety
Ability to maintain control of and be aware of all children's needs, even in full classrooms
Maintain a calm, collected demeanor when caring for multiple children at once
Qualified candidates please apply by submitting your resume to info@BrighterBLC.com and/or complete the below.